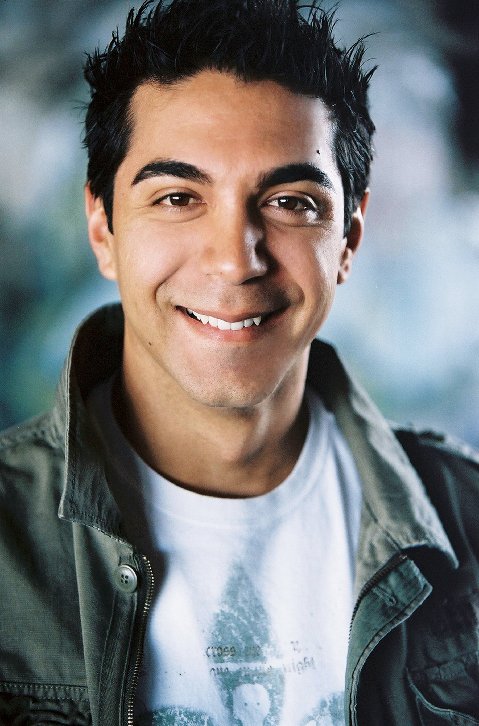 Matthew is available for in home tutoring for the subjects of math, chemistry, and SAT prep for the cities of Playa Vista, Culver City, Manhattan Beach, Burbank, Westwood, Beverly Hills, Mar Vista, and other cities in this general area. With nearly all A's in both high school and college he is able to tutor most subjects in the general curriculum and some AP courses for math and science. He has several years of experience, and brings a lot of fun and enthusiasm to each lesson. He also has had experience and success with tutoring special needs students.

He got his degree in theatre arts from Long Beach State University and divides his time between theatre and tutoring. He graduated cum laude with 3.74 G.P.A. Awards at Long Beach State University include Cum Laude, Golden Key National Honors Society, Presidents List, and Deans List.

Matthew has been tutoring for several years. He knows his subjects, how to explain them in easy to understand ways, and has a great personality to match. His hobbies and sports interests include: Soccer, Crew (rowing), Painting (Water Color, Oil Pastels), Writing (Short Films, Poetry, Monologues), Three dimensional art (Paper Mache, Resin, Styrofoam, LED Lights), Acting, Producing, Directing, Sketch/Improv.

In his own words..."I will elevate every student I work with. I intend to improve the self actualization and confidence of every individual I teach. I will increase their desire to accomplish what seems otherwise impossible, and open doors of possibility. As a tutor it is my goal to teach every individual "how to learn." I will build a foundation of understanding that can be applied to any subject. You will be prepared to enter the classroom with confidence. I can improve test taking with specific strategy. Studying for the exam will be a refresher of concepts that have been truly learned, rather than trying to cram meaningless information in at the last minute. It is my goal to improve every individual that I meet with my teaching."

Subjects...
All K-8th Subjects
Algebra One
Algebra Two
College Algebra
Geometry
Pre-Calculus
Trigonometry
Biology AP
Chemistry AP
Spanish 1 and 2
Grammar
English K-12
Cities....
Playa Vista CA
Manhattan Beach CA
South Bay CA
Redondo Beach CA
Torrance CA
Culver City CA
Burbank CA
West L.A.
Beverly HIlls CA
Westwood CA
Brentwood CA


For more info or to set up a lesson email anytime or call during business hours.

Thank you.

310-720-0174